To ensure a successful project, whatever its type, it is essential to rely on some project management methodologies. Beyond the 3 usual criteria – time, cost and quality – used for an ideal project management, project managers can implement several methodologies to get support during their project.
According to the "pulse of the profession 2019" [1], 89% of surveyed professionals confirmed that their organization implement several methodologies for project management. Project managers do know several methodologies that they use in parallel to be compatible with the context of their project but also with the project stakeholders.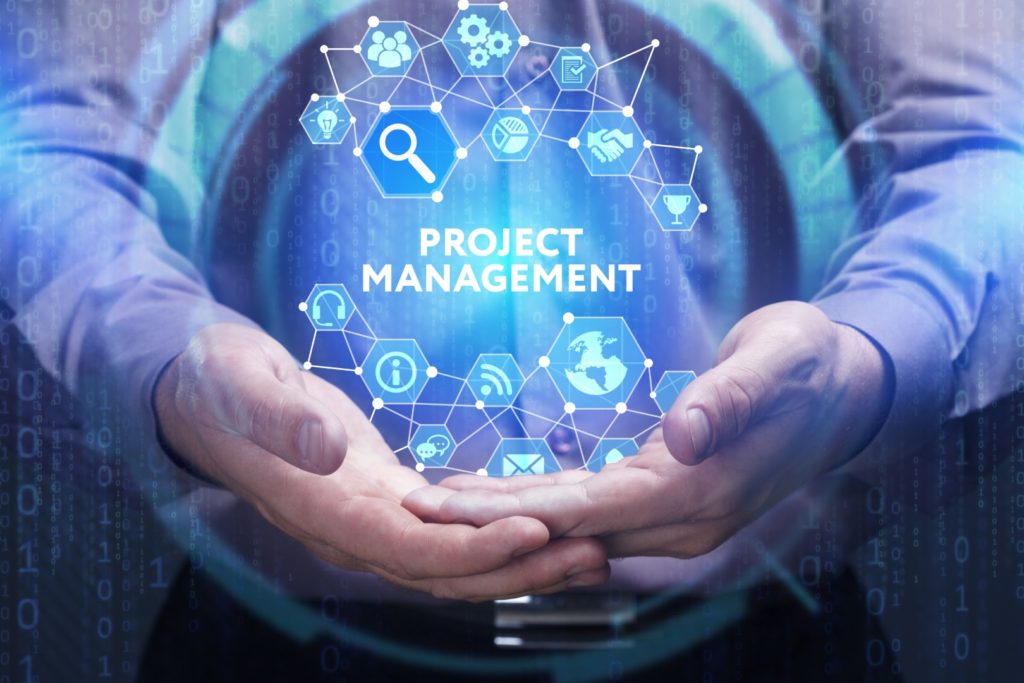 Project and project management
Keep in mind that a project is a temporary initiative undertaken to create a unique result such as a product, a service… A project is therefore limited in time with a starting phase, a working phase, and an ending phase.
The project manager leads the project team that is responsible for achieving the project objectives. Using best practices, principles, processes, knowledge, skills, tools, and technics from project management.
Project managers use a balance of organizational, analytical, and interpersonal skills. Their leadership helps project teams working together while having a global view on project progresses (risks, time, cost…). Whether the project manager is an expert in the technical area or not does not prevent a good project management – project management is said to be universal.
The PMI methodology
The Project Management Institute is a not-for-profit professional organization created in 1969 with more than 600 000 members in more than 300 countries around the world [2]. This organization offers project management methodologies and certifications. This organization also contributes to elaborating and publishing new standards for project management.
Having project management standards allow a better understanding of this activity but also a harmonization of the skills, processes, and best practices. In that purpose, the PMI created the PMBOK (Project Management Body of Knowledge), which gathers in a coherent way all skills and information needed to master project management, and presents the best practices to be applied in project management.
The PMI offers 17 certifications in project management according to the experience level and specialization sought-after. The two most common certifications are:
CAPM certification (Certified Associate in Project Management) for future project managers;
PMP certification (Project Management Professional) for experienced project managers wishing for their project management experience and full comprehension of PMBOK to be officially acknowledged
PMP certification is recognized worldwide and ensures employers and customers that this person is adequately trained and qualified for project management.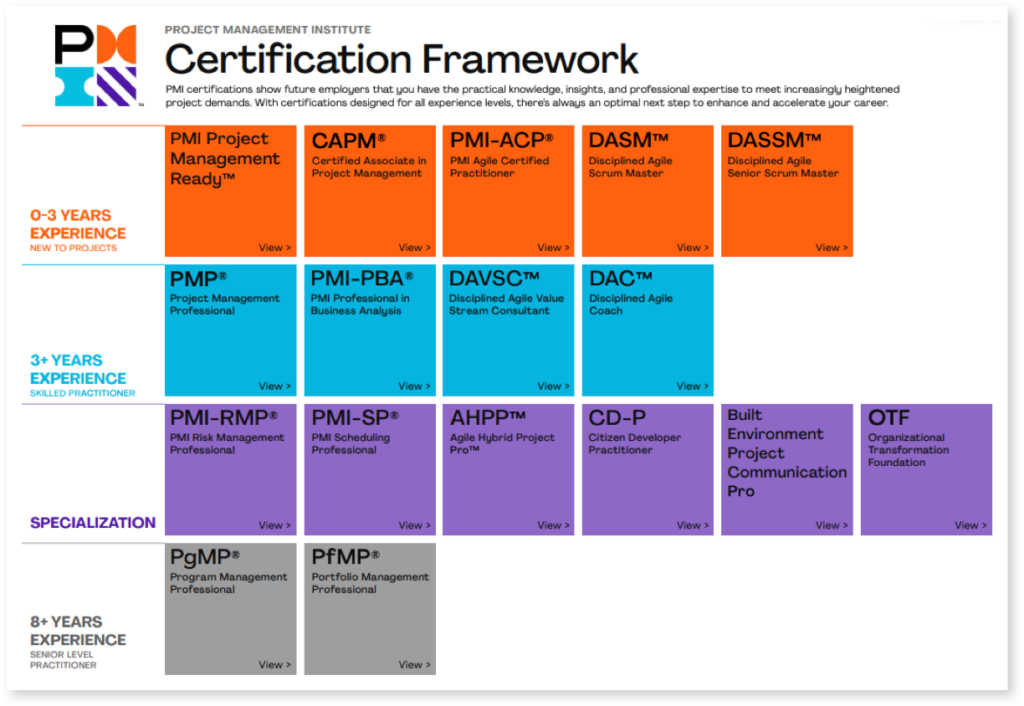 The PMI methodology describes 49 project management processes, which are categorized into five Process Groups (initiating, planning, executing, monitoring and controlling and, closing) and further grouped into 10 separate knowledge areas (integration, scope, time, cost, quality, human resource, communication, risk, procurement and stakeholder). Processes are methodologies using inputs and tools to generate resulting outputs (deliverable, result, document…).
PM2 methodology
This project management methodology has been developed by the European Commission and is provided as open access since 2016 [3]. This methodology can be used for European projects as well as "classic" projects. It gathers principles and standards from the Prince2 and PMI methodologies, while also respecting the guiding principles of the international standard ISO 21500. This methodology is very easy to implement and offers several levels of certification.
The PM2 methodology outlines a project into 4 sequential phases: initiating, planning, executing, and closing. These 4 phases gather 21 processes, and another 13 processes exist for the monitoring and controlling activities: specifications monitoring, due dates monitoring, costs control, stakeholders' management, requirements, changes' management, risks' management, issues and decisions' management, quality management, deliverables' acceptance, change management, experience management, and administrative management.
On your certifications !
There are many more project management methodologies such as the Prince2 methodology, agile methodologies, the waterfall methodology, the lean methodology… Each of them has its own pros and cons, depending on your project typology. Having a good general knowledge of these methodologies is undoubtedly a must-have that most organizations are now considering. Indeed, according to the "pulse of the profession 2020" [4], 61% of surveyed professionals revealed that their organization offer a project management training and even that 47% of these organizations have defined a career plan for the project management professionals. Finally, more than half of the organizations demand a certification for project management professionals. Then… on your certifications !
---